BAMF-geförderte Kurse
Leben und Arbeiten in Deutschland. Das Institut für Internationale Kommunikation bietet Sprachkurse für den Alltag und die berufliche Integration.
Unsere Kurse kennen nur ein Ziel: Hier lernen Sie Deutsch!
Wir sind ein vom Bundesamt für Migration und Flüchtlinge zugelassener Träger für Integrationskurse und Berufssprachkurse (nach der DeuFöV).
Unsere Kurse erfüllen höchste Standards und sind durch den Gütesiegelverbund Weiterbildung zertifiziert.
Beratungszeiten
Für eine ausführliche Beratung und Anmeldung kommen Sie bitte persönlich in den Beratungszeiten in unser Institut.
Wedding (Oudenarder Straße 16, 13347 Berlin - Aufgang A15) - Montag, Dienstag, Donnerstag, Freitag von 9:00 Uhr bis 13:30 Uhr.
Am Müggelsee (Müggelheimer Damm 145, 12559 Berlin) - Mittwoch von 10:00 Uhr bis 14:00 Uhr.
Ansprechpartnerin
INTEGRATION BERLIN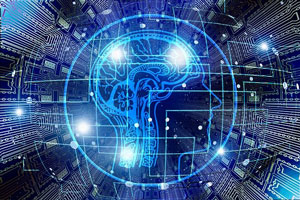 30 Jahre Kompetenz und Erfahrung

sehr gut ausgebildete, muttersprachliche Dozierende mit BAMF-Zulassung

freies W-LAN, technisch moderne Unterrichtsräume

Lizenziertes Testzentrum für telc und TestDaF

Qualität zertifiziert durch den Gütesiegelverbund Weiterbildung
Our brochures for download
Perhaps you will find the information you need in our brochures. We have a catalogue of the IIK overall programme and short brochures on specific areas such as German as a foreign language, study or job preparation programmes, integration courses or further training for German teachers. Have a look!
Downloadcenter